Our promise: Creativity. Quality. Consistency.
Speciality Coffee in North Wales
Specialty coffee is a work of art and here at Yugen we love art.
Speciality coffee is grown in special and ideal climates and is known for its distinctive and little to no defect taste. It has a huge focus on flavour.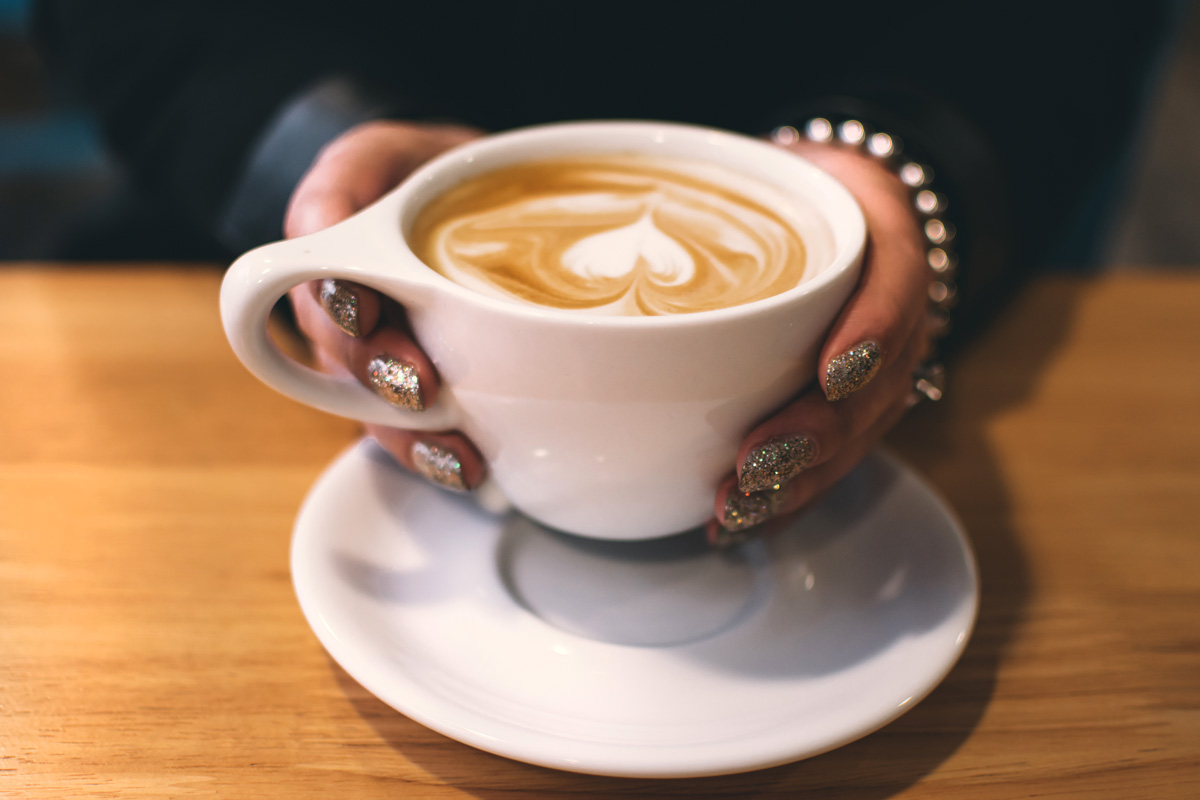 Allpress Coffee
One of the main reasons we are using Allpress roasters is that their ethos is very similar to ours, they built themselves on relationships and flavour. They believe everything is about ensuring consistency in the cup. Michael Allpress was roasting coffee at the back of a garage in New Zealand in 80s and today they work with 1000s of independent cafes around the world.
We have been drinking Allpress for a while now and are delighted to be the first to bring the consistency and quality of this incredible coffee to our home North Wales.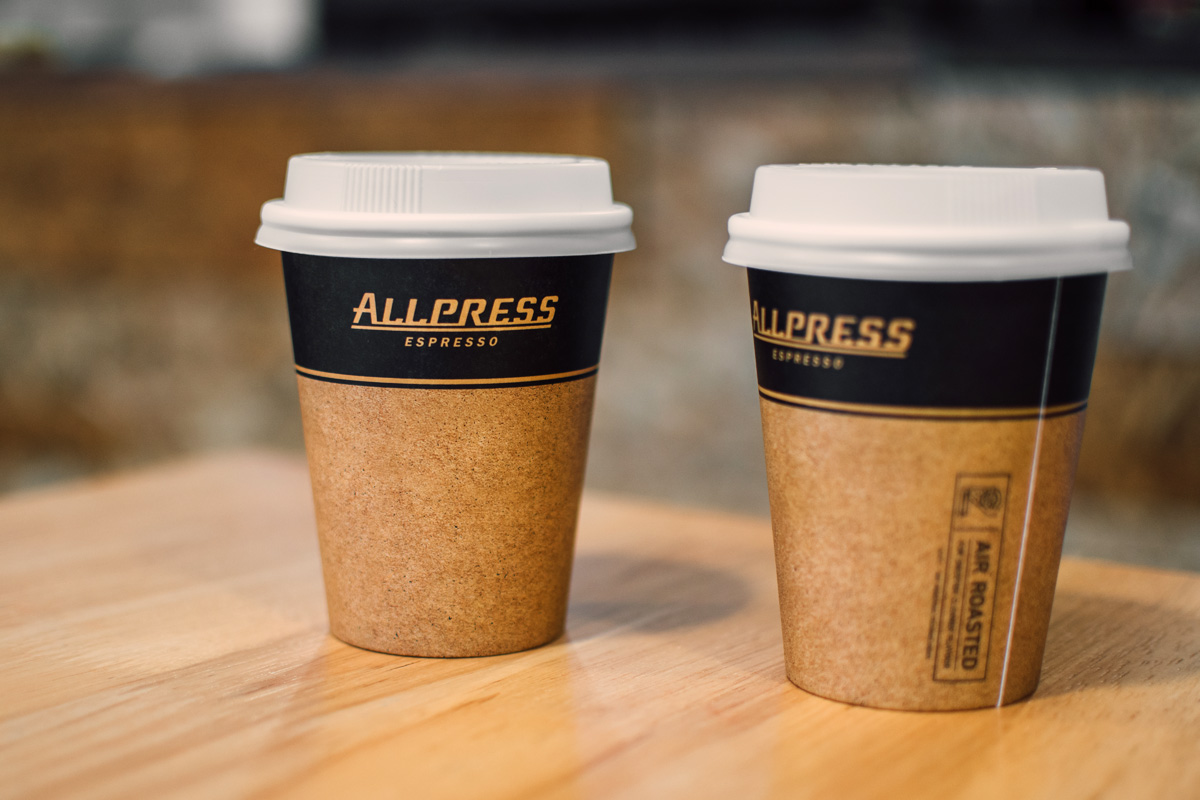 "Not all coffees are created equal, and of all the coffee in the world Allpress only source the highest quality available. To obtain this quality, they trade with small estates and co-operatives that are sustainably managed, with high standards of agricultural practice, and who demonstrate social and economic return to their communities".
"Allpress only use the top 10% of the Arabica beans, 100% ethically sourced via direct trade. This way we ensure that our coffee farmers are getting the most for all their hard work."
Loose leaf teas
Even though we specialize in coffee, we will also be serving specialty loose leaf teas from round the globe to allow you to unwind and relax and lots of variety of foods and sweet treats. Check our menu to see what awaits your taste buds. Don't forget to pop in and check our specials of the day.
Where to find us
Yugen Coffee House,
Unit 16,
Menai Shopping Centre
Garth Road,
Bangor,
United Kingdom,
LL57 1DN
Opening hours:
Mon-Sat: 08:30-16:00, Sunday: Closed
Follow us on Instagram