Our promise: Creativity. Quality. Consistency.
What does Yugen mean?
The name Yugen means an awareness of the universe that triggers emotional responses too deep and powerful for words. It's not an allusion to another world, it's about this world and this experience. Hence when you come into Yugen Coffee House we want you to think about this moment and just relax and savour every taste. Taste too good for words, taste that is yugen and can only be experienced and be truly felt.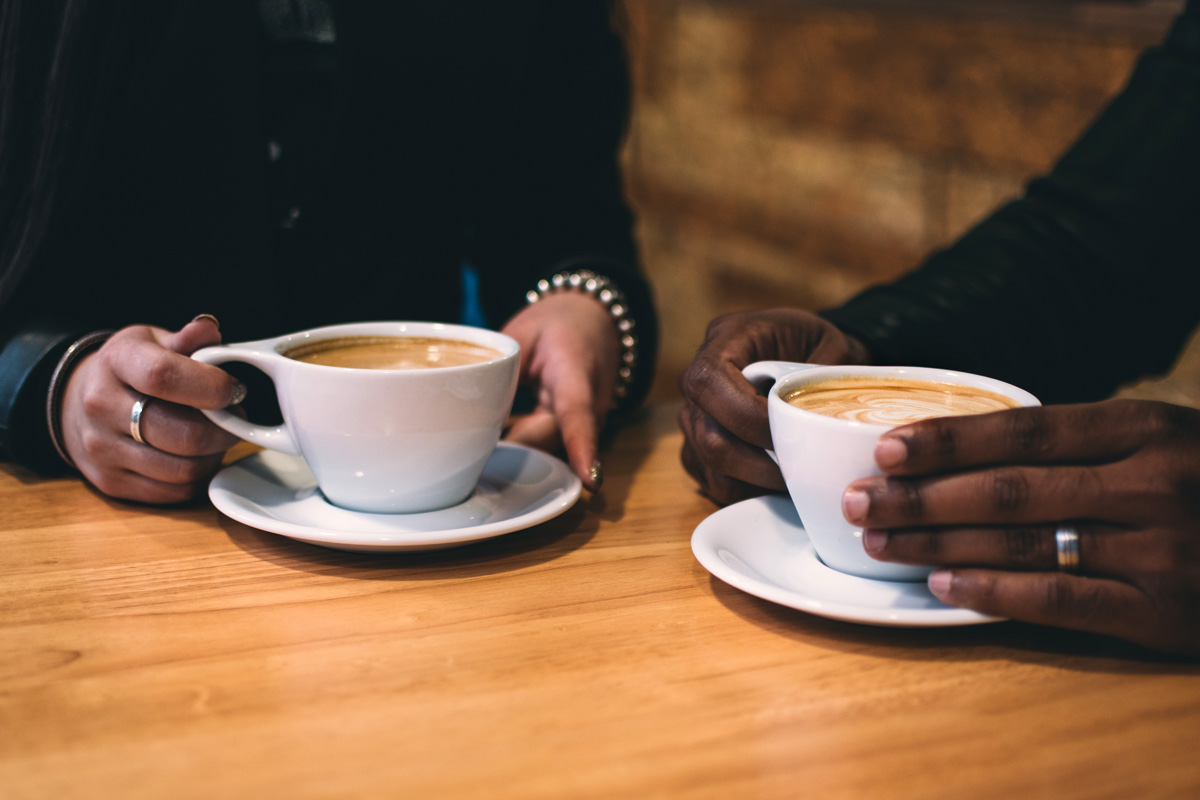 A Coffee House for North Wales
Cofounder of Yugen Coffee house, Gavin, has always been passionate about coffee as long as he can remember. Until now he has been making coffee as a hobby and had no intentions of opening up his own coffee house. Earlier this year after Gavin moved to North wales, he struggled to find a place where he could have a great coffee consistently. He found some places where coffee was good one day but not the next.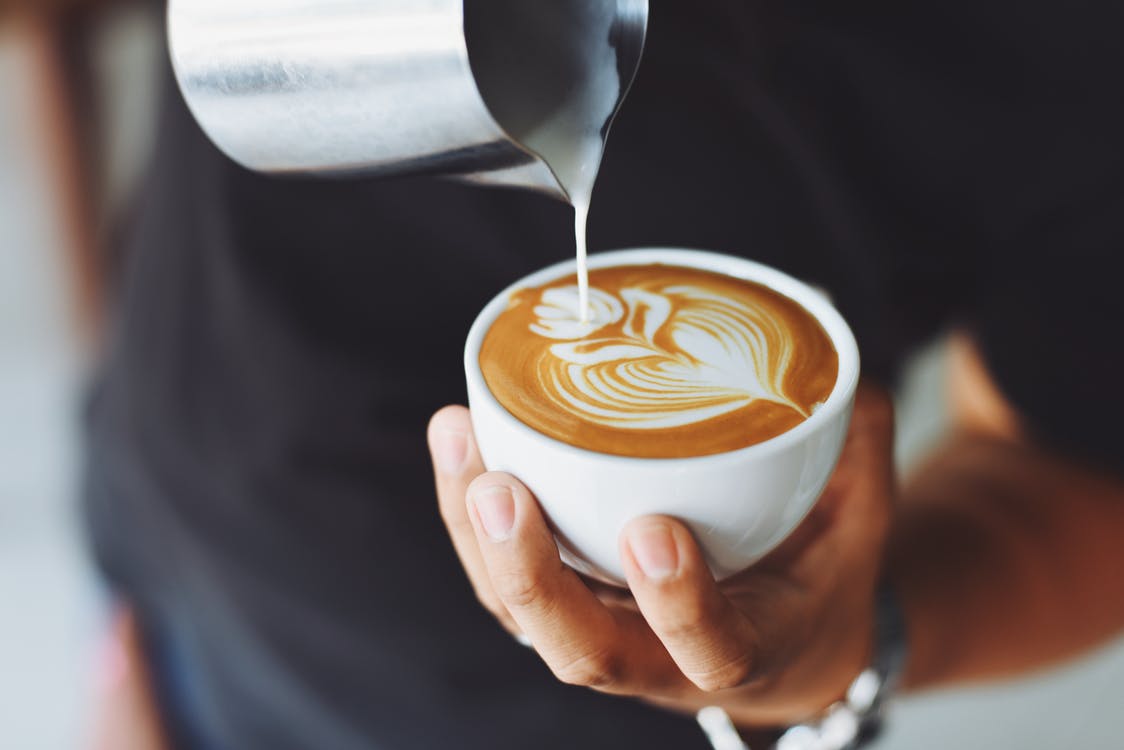 He really missed his local coffee shop in Wells "Strangers With Coffee". This was one place he was always sure to find consistency. This is when Gavin decided it was his duty to bring consistency to his new home, in Bangor, North Wales. He decided to contact Ivan (owner of Strangers With Coffee), who had won the best cappuccino award in the UK. Our co founder decided to attend Ivan's barista courses, as he wanted to learn from the best, the man who inspired him.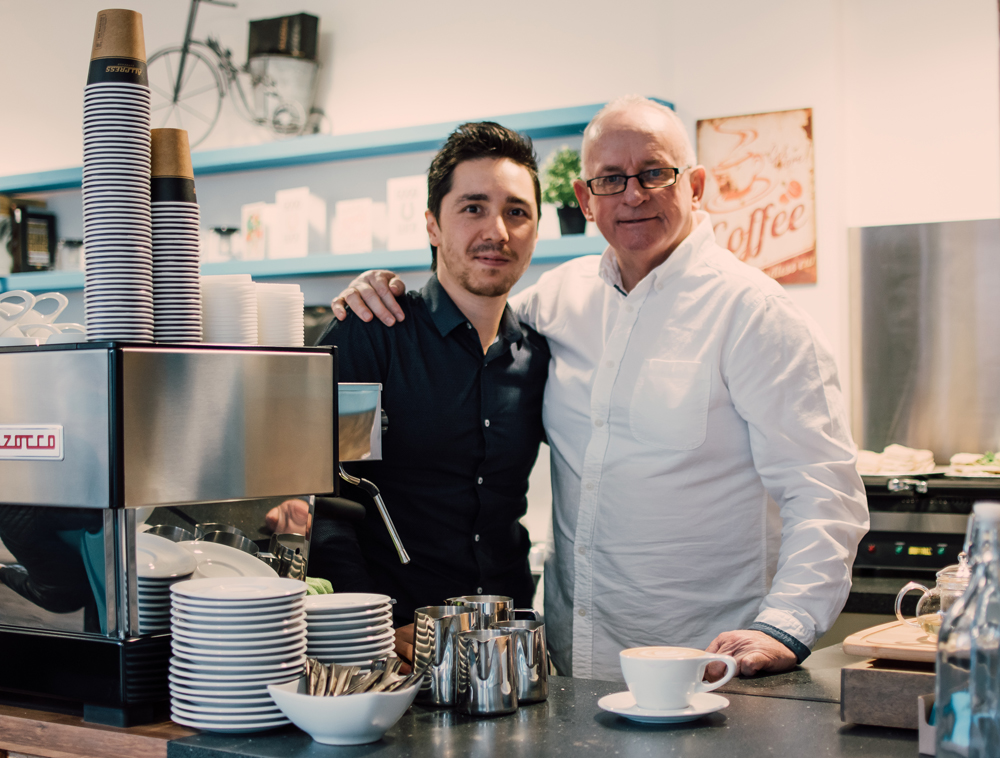 Gavin & Ivan at the official opening ceremony of Yugen Coffee House in Bangor, on Sunday 7th January, 2018.
Find out more about Speciality Coffee here.
Why choose us?
Yugen Coffee House provides a dedicated space for dinning in as well as grab and go service, it has a very cosy and fresh feel to it. It's very modern yet quirky with slightly vintage styling. In a world so fast paced, we want you to take a step back and just think about the contents in your cup and food on your plate. Savor and enjoy each mouthful. We want to get to know you so talk to us, come say hi and let us know what you like and wish to see in the menu.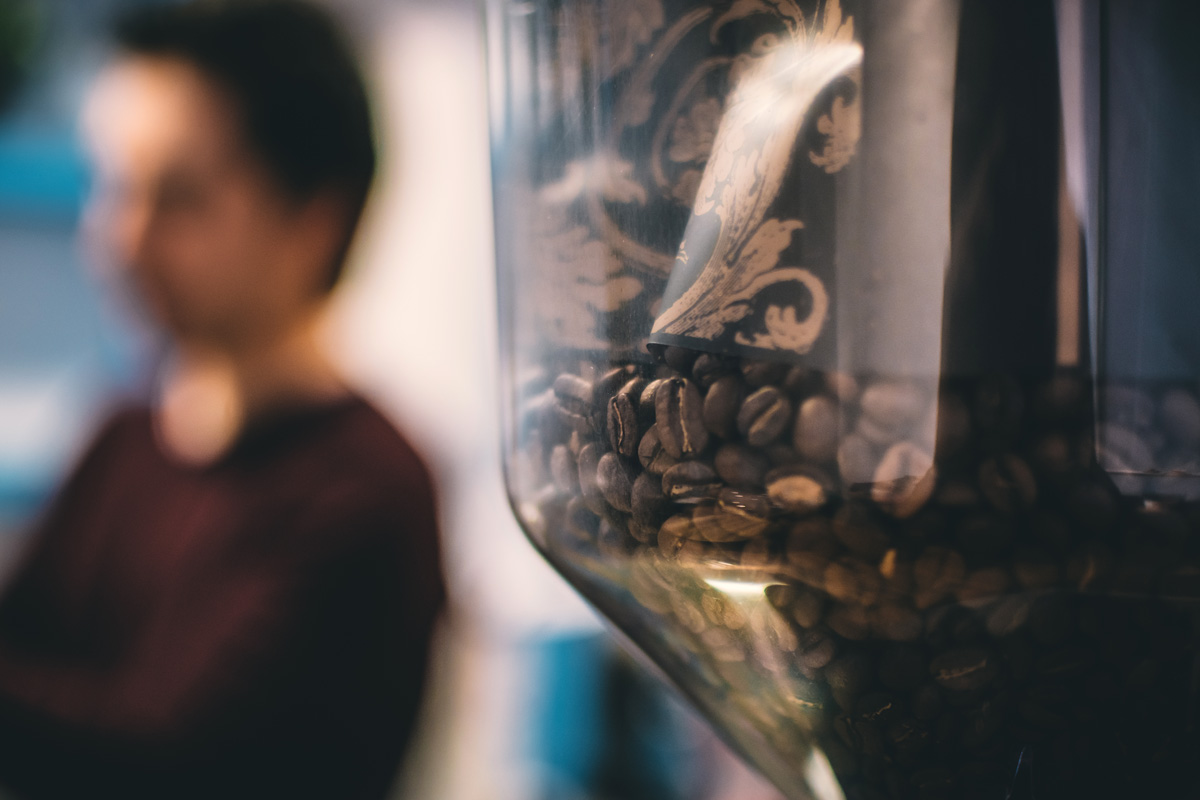 Specialty coffee is a work of art and here at Yugen we love art.
Other drinks
Although we specialize in coffee, we also serve specialty loose leaf teas from round the globe to allow you to unwind and relax and lots of variety of foods and sweet treats. Check our menu to see what awaits your taste buds.
Don't forget to pop in and check our specials of the day.
Where to find us
Yugen Coffee House,
Unit 16,
Menai Shopping Centre
Garth Road,
Bangor,
United Kingdom,
LL57 1DN
Opening hours:
Mon-Sat: 08:30-16:00, Sunday: Closed
Follow us on Instagram